Matte Volume Powder
.28 oz / 8G
* Shake gently out of bottle and massage into roots.
Or, add a pinch to your brush and work through.
* Put a small amount of powder on your palm or apply directly to dry hair* Mess it up and make sure the powder is distributed all over the styling area.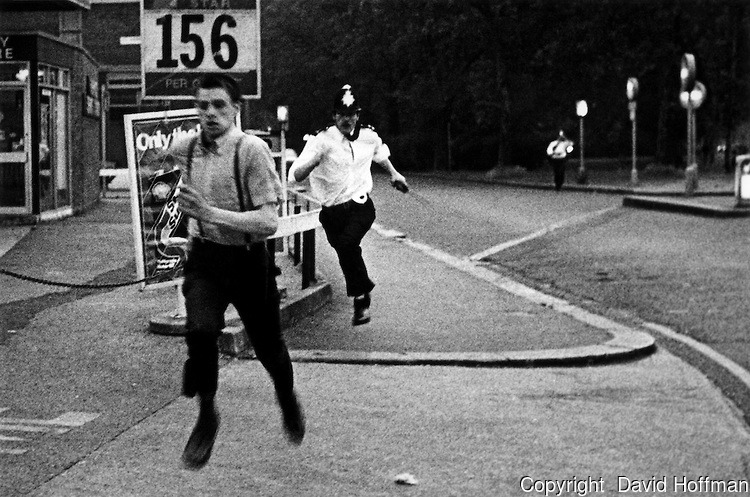 Contact: Up.hairgame@gmail.com